Experience makes the difference. With over 80 years of textile production experience Wernerfelt understands the importance of quality control. Our professional workwear and performance FR fabrics are produced to the most consistent and high quality performance standards. This means our quality control procedures are very firmly in place to monitor the production process from yarn selection to finished fabrics.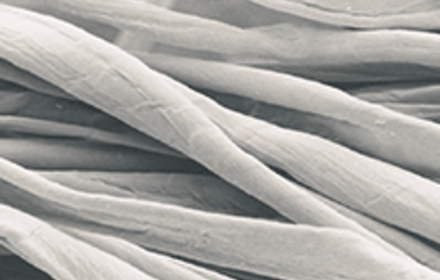 Good quality yarn is the foundation for good quality fabric production and is essential to the performance of the various textile properties. Influencing dyeing, pilling, abrasion, tear strength and all important parameters.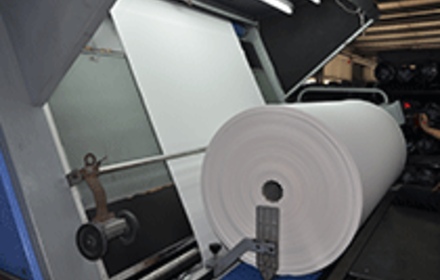 Regular checking and control of greige material is an important function ensuring any potential problems are detected at an early stage therefore maintaining the ongoing quality assurance process.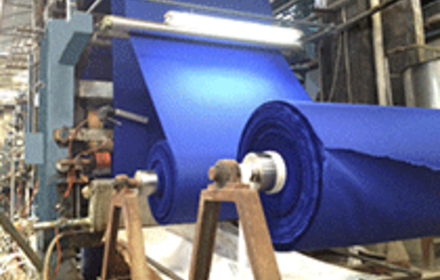 Wernerfelt controls every step of the production process, closely monitoring procedures from continuous dyeing and jet dyeing to the various finishing processes.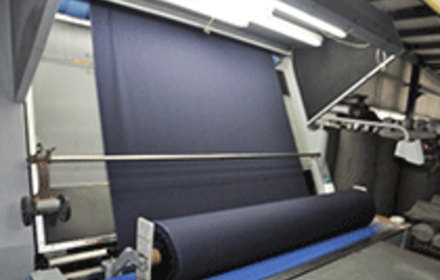 Using a combination of modern technology along with our heritage and experience in textile production, all fabrics undergo a 100% visual inspection process.
Step 5
Fine Quality Control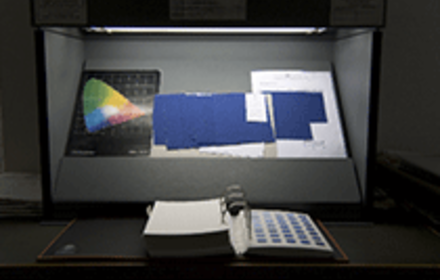 The final step in the process is the testing in our state of the art laboratory in Denmark, ensuring we consistently meet all the necessary standards and specifications before delivering high quality performance fabrics.