Established more than 80 years ago, WERNERFELT A/S has a wealth of experience and knowledge in developing and supplying high quality fabrics for Personal Protection and Workwear. Providing a high level of comfort, protection, quality and value combined with a unique multi-site logistic and service solution.
Wernerfelt excels in:
Product development
Innovation
Quality assurance
Service - stock facilities in Denmark and Asia
Concern for the environment
These are the core values that form the base of our solid foundation.
These fundamental beliefs and functions are managed and implemented by a professional and experienced staff team at our head office in Denmark which also provides first class sales and technical support to our customers.
Working with well established industry partners in China, Korea, India and Pakistan, all fabric qualities are produced according to WERNERFELT specifications and quality controlled at our modern laboratory facility in Denmark."
Experience Makes the Difference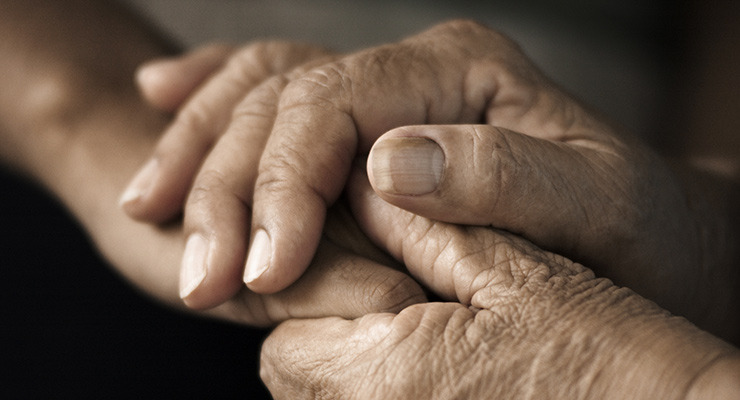 Competence and Experience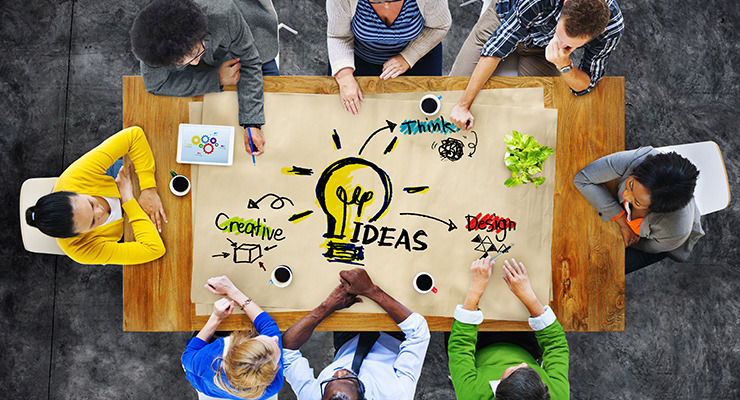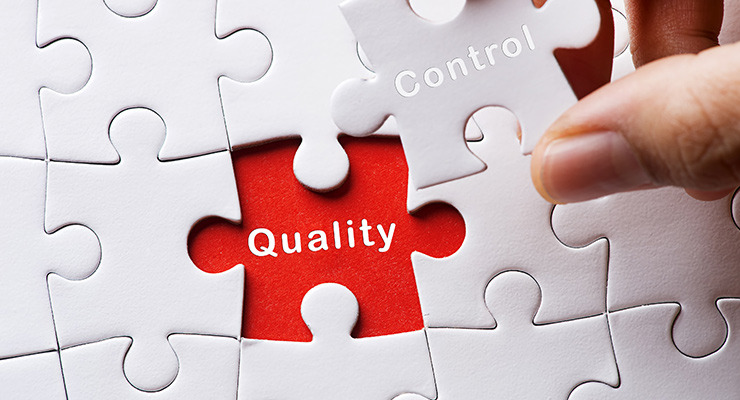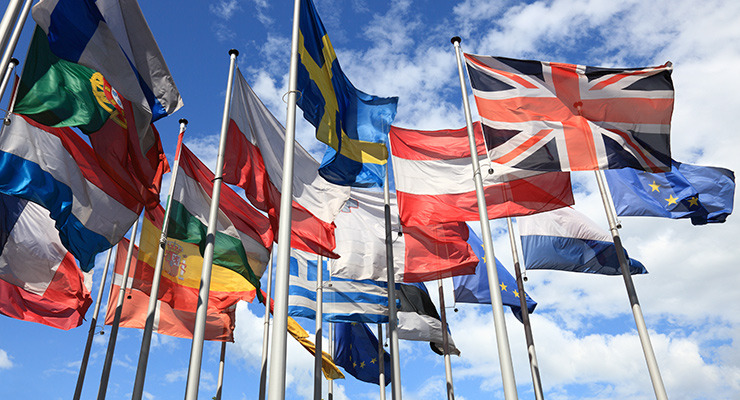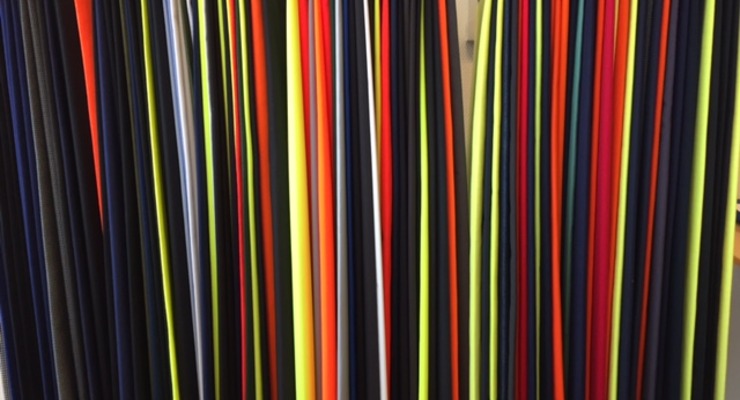 Comprehensive Range of Workwear and Protective Fabrics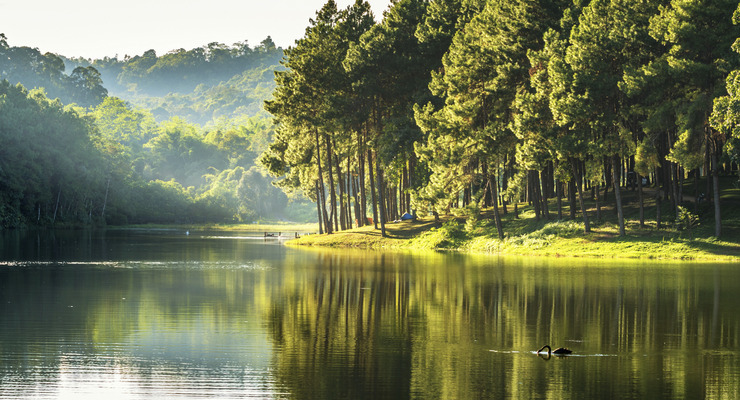 Concern for the Environment and Ethical Values